Celebrate Any Event With Ideal
Graduation & Walkathon Signs
If you are in need of the perfect way to celebrate, our graduation and walkathon sign options have you covered. These signs are perfect for larger events, and to celebrate a range of people/organizations. Contact us to learn about our sign printing services, and discover what makes us the right fit for your next celebration.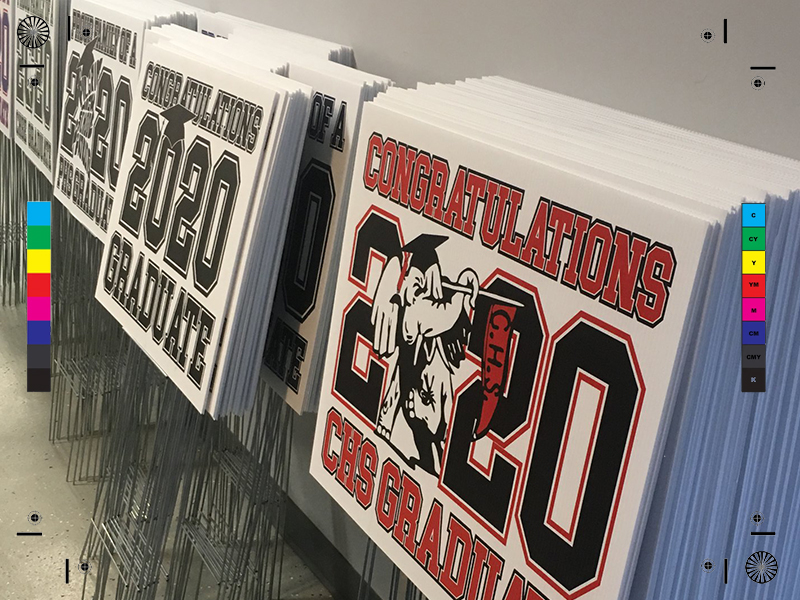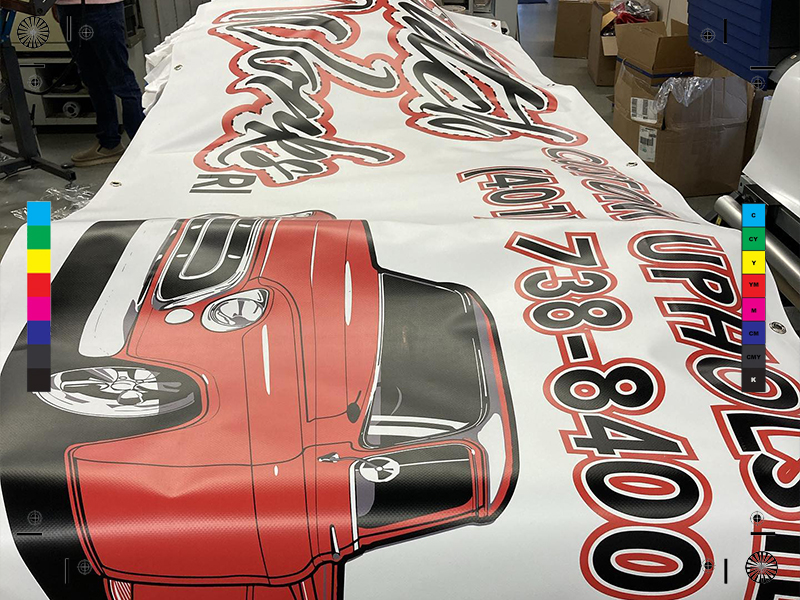 Perfect For Any Outdoor Events
Our vinyl banners are offered in a range of sizes, and are perfectly suited to survive outdoors. With vinyl banners, you don't have to worry about things like rips and tears happening easily. Get started today, and learn more about our vinyl banner printing services. We look forward to hearing from you.
Simple & Effective Print Options
Generate awareness for your company, cause, or any other organization. Our lawn signs are easy to display, and look excellent from any distance. We utilize the best printing processes to expertly print your signs, allowing them to be colorful and eye-catching. Contact us to learn more about our sign printing options!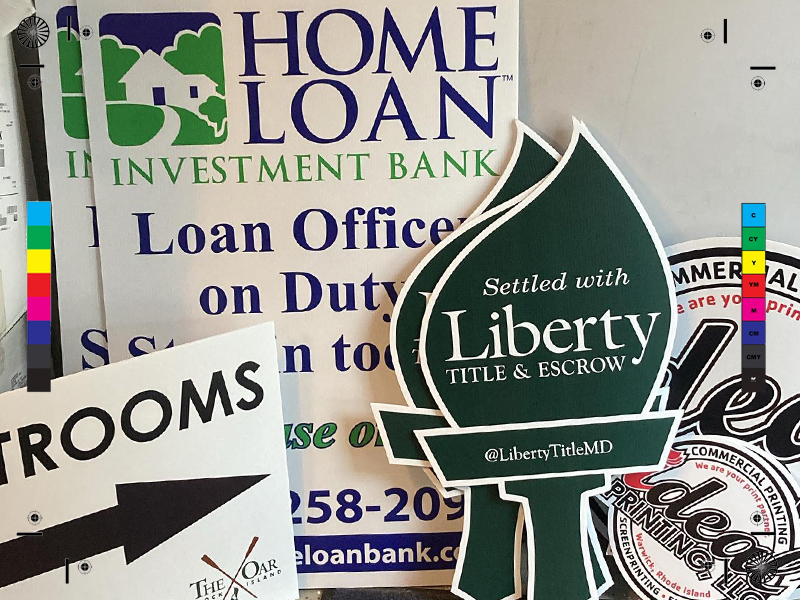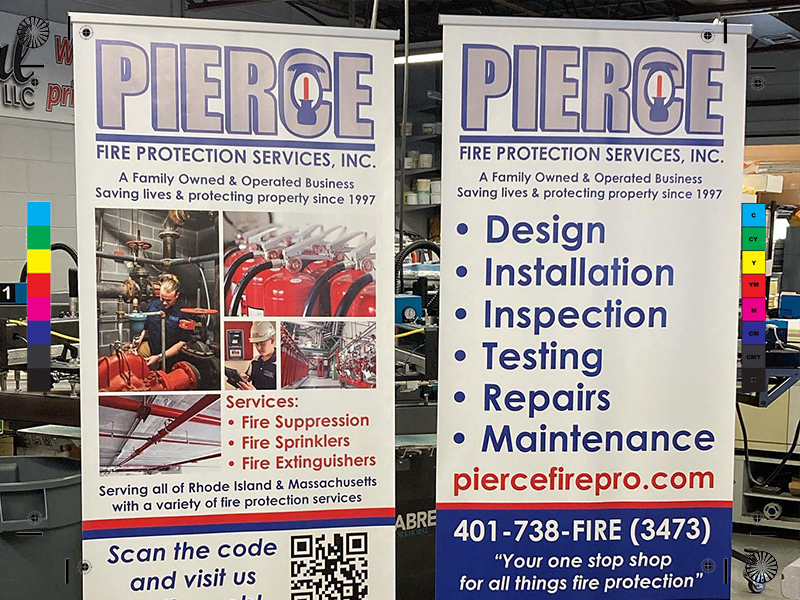 Show Off & Display Information
Retractable banners are excellent options for events, tradeshows, and much more. They allow you to easily display information, and our retractable banner printing services ensure your design looks beautiful. From proper coloring to the smallest of details, ideal Printing, LLC has you covered. Contact us today!
Signs & Banners For Any Situation
Our sign and banner printing services provide you with beautiful high-quality results that can advertise any company, organization, or cause you would like. Our printing process ensures that the finished results surpass any and all expectations, and are built to last. Contact our team today to learn more about our sign and banner options, and get started with our printing services.
Golf Tee & Lawn Signs Graduation & Walkathon Signs • Vinyl Outdoor & Event Banners • Retractable Banners
24 Greco Lane
Warwick, RI 02886