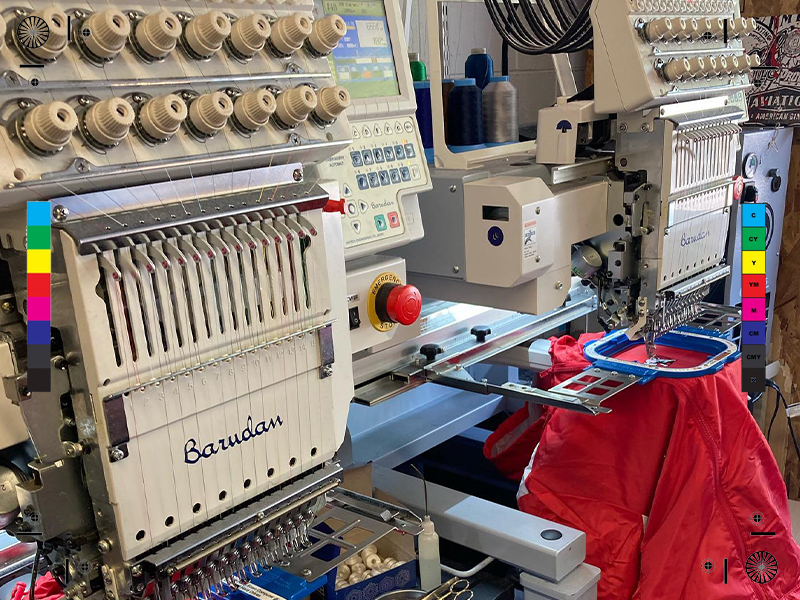 Beautiful & Long-Lasting Results
Our embroidery services can take your design or logo to a new level, providing it with depth and a level of sophistication that surpasses all expectations. Our embroidery process and machines recreate your design with the finest of details. With embroidery, you can bring your logo or personal design to life! Embroidery allows for a wide range of options and garments, here are just a few of the most popular:
Also, at ideal Printing, LLC we require NO MINIMUM on any embroidery orders! So get started today by contacting our team!
Create the Perfect Apparel
Our results speak for themselves, demonstrating our abilities to recreate the most complex of designs on any apparel. With a hand-crafted appearance, embroidery can be the perfect fit for any type of personal project, business, team, or organization. The embroidery process will leave you with a stunning finished result, one that you will gladly show off. To get started with our embroidery services, contact our team today!

With embroidery, you can create something truly beautiful. Our machinery allows us to bring even the smallest of details to life on a variety of apparel options, from sweaters to hats and everything in between. Whether you want to advertise your company more, or show off your custom design, we have you and your project covered. With our embroidery options, you can be confident that the finished result will be beautiful. Contact us today to learn more about our printing services today, and get started.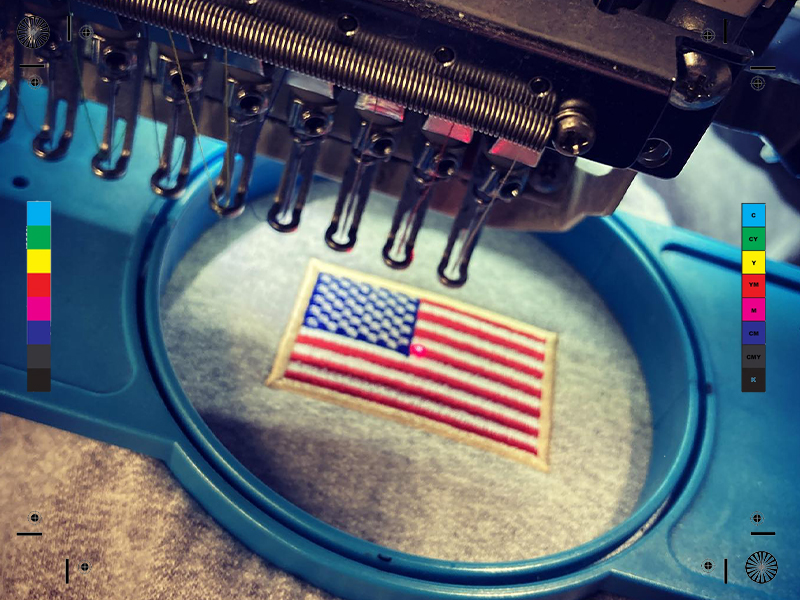 Shirts • Sweatshirts • Hats • Fleeces • Sweatpants • And More
24 Greco Lane
Warwick, RI 02886