Check Out Our Screen Printing Services
Beautifully Printed Results
Screen printing is a process that allows the team at ideal Printing, LLC to transfer your design onto a variety of apparel options. Screen printing is and has always been the best process for printing on apparel and promotional items. It is the best way to advertise your business, support a local cause or team, and look good while doing it! Screen printing allows for a wide range of options and garments, here are just a few of the most popular…
Bring your design to life with our printing services, and contact our team today. Please note: a minimum is required.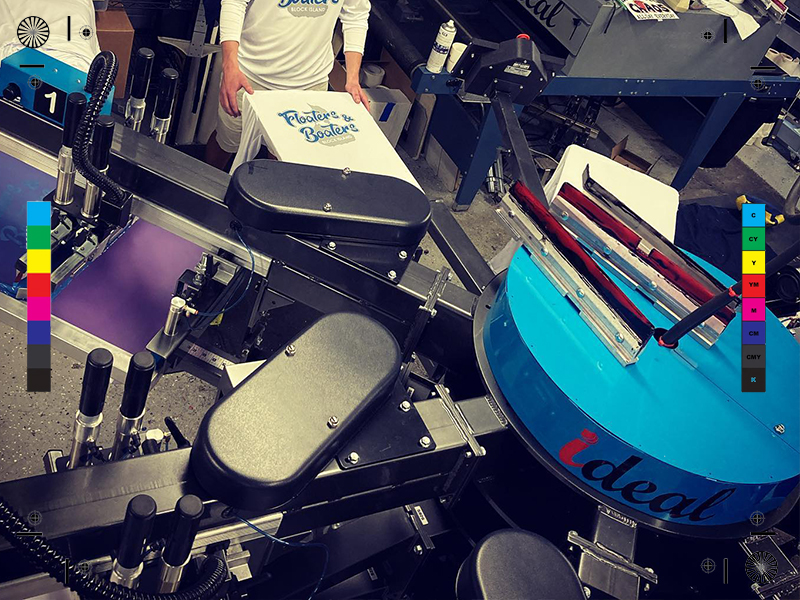 The Benefits of Screen Printing
Get Your Designs Expertly Printed
Screen printing is a very common option for apparel designers, as it allows the design to be fully realized on the clothing. The process produces some of the most vivid colors, and with our team at the helm, your finished design will look absolutely incredible. We work with the best machinery and trained professionals, meaning that your results will surpass expectations. Get started today and contact our team!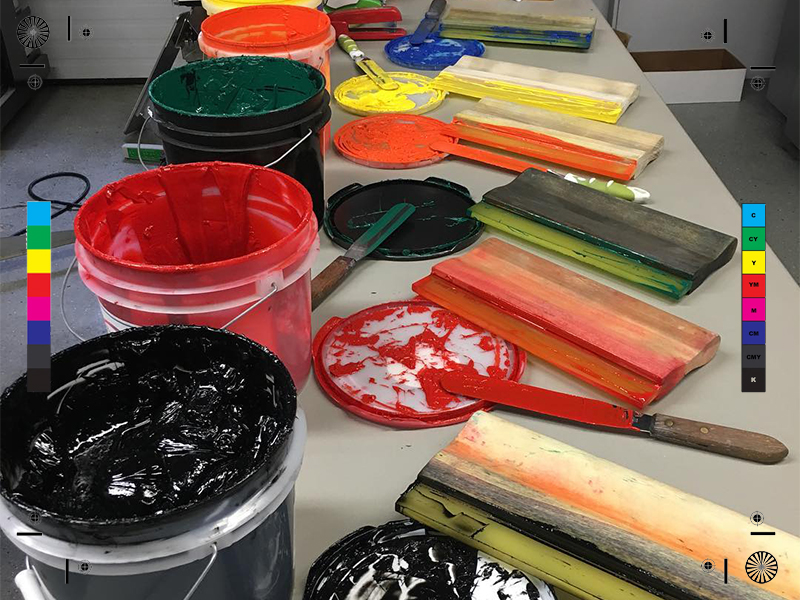 Beautifully Printed Results
A Range of Uses & Applications
Screen printing remains a very popular option as it is perfectly suited for larger projects and high-quality detail. The process allows for truly vibrant and stunning colors, creating something you will want to wear. It is also an excellent choice for apparel options like t-shirts and tank tops, as it works great on thinner materials. With ideal Printing, LLC, your screen printing job will look beautiful and incredibly vibrant. Get started today by contacting our team, and learn more about our process.
Shirts • Sweatshirts • Hats • Fleeces • Sweatpants • And More
24 Greco Lane
Warwick, RI 02886