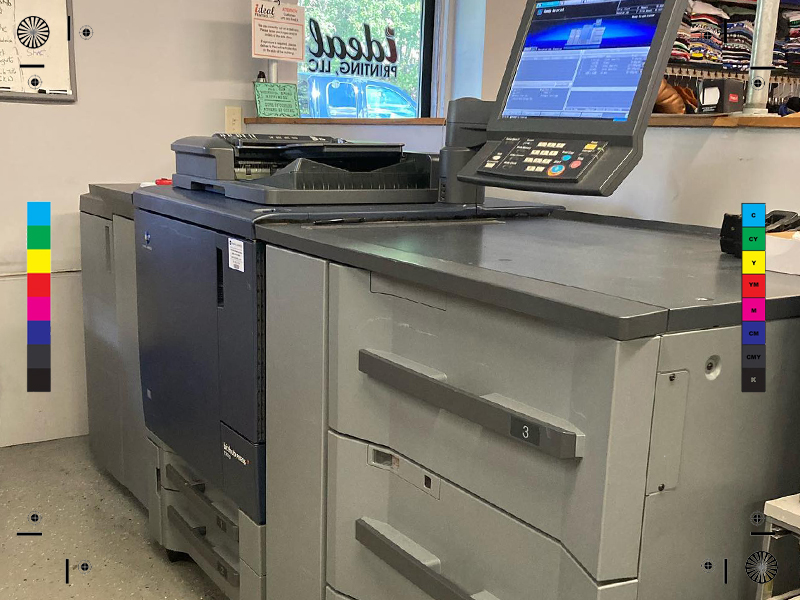 Printing For Any Business
ideal Printing, LLC offers a variety of printing options for all businesses. Whatever your business needs, our commercial printing services are here to get you beautiful results. We work closely with our customers from Proof to Production to ensure your order is not just printed on time and within budget, but it looks even better than expected! Contact us today to learn more about our printing services.
Get Your Files & Designs Printed
Whether you are a small or large business, an independent owner or team of employees, we have your printing job covered. With our commercial printing services, we pay close attention to the finer details that many companies miss. Regardless of job size, we work hard to make sure every print surpasses expectations. For your next commercial printing job, contact ideal Printing, LLC. We treat your business, and your print job, with the level of respect it deserves.
Beautifully Printed Results
ideal Printing, LLC has worked with a wide range of jobs. From printing extensive binders, to blueprints and bound books, we are capable of handling any job you throw our way. Our results are beautifully crisp and clear, preserving the intricacies of your designs to ensure the prints are ready to go. With our printing process and state-of-the-art printers, you can be confident that your finished result will look exactly as anticipated. Contact our team of experts today to learn more about our printing services.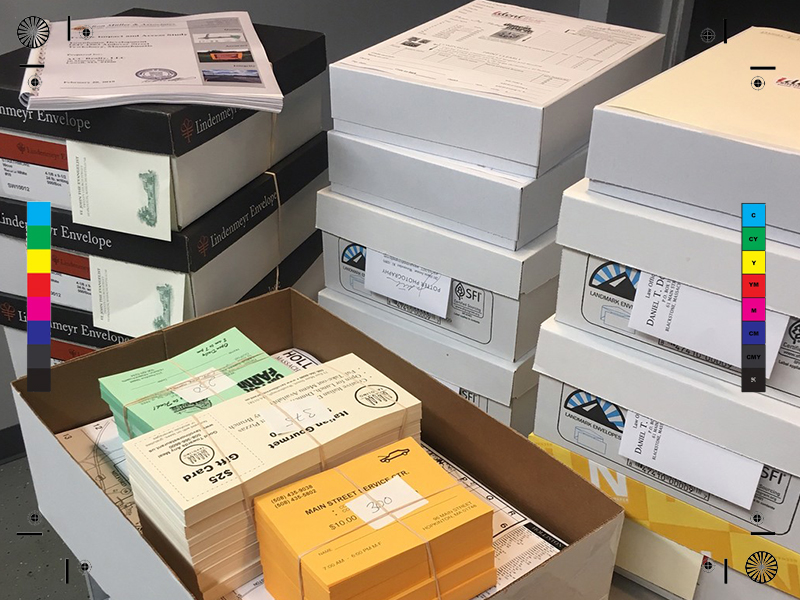 Brochures (Bifold, Trifold) • Rack Cards • Flyers • Programs • Presentation Folders
24 Greco Lane
Warwick, RI 02886